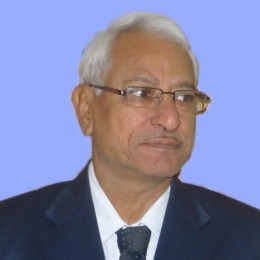 M.D. Jain Public School is dedicated to provide the best education for our society. We need to know our ancestors who provided us with a free and independent nation with a variety of cultures, languages, religions and many more.
Good education is the instrument that leads toward immortality. Children must learn to respect their elders; they should be taught how to represent themselves in different and adverse situations of life.
We need to remember our real worth and values. Schools, parents and teachers all have the same objective of making the children, a successful person. First, there is the need to be a true human being that understands the values and respect the humanity.
We are here to mould these values into them.
— Kailash Chand Jain "Chandauriya", The Manager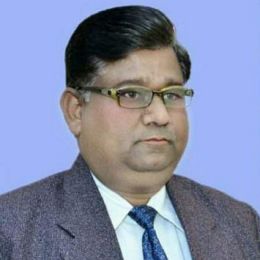 M.D. Jain Public School, where every student must get the freedom and space for individual expression and growth to become self reliant, self-motivated and a confident global citizen. Students are expected to know things beyond their syllabus understand concepts and apply them to solve problems. At the same time, knowing one's aptitude is essential in order to take the right career decisions because having merely theoretical knowledge is not enough to succeed.
M.D. Jain Public School is one of the places where we are committed to provide all that is needed for the proper nourishment of the one's development. We have well furnished library profusely equipped science lab, mathematics lab, computer lab where children learn the things by doing them practically. Our team of committed, well qualified and learned teachers are always ready to assist the students in all the possible ways. I would like to articulate that you may rely on Shri Jain Shiksha Socity.
— Narendra Kumar Sharma, The Principal